For us, innovating does not only mean choosing the best technology on the market, but above all, developing the skills of our employees and their soft skills to make them leading in innovation processes: technology is a living tool that works only if illuminated by the intelligence of man.
For us, innovating means constantly investing in systems and technologies that improve the organization and innovate business processes, and investing in the career and human growth of our employees.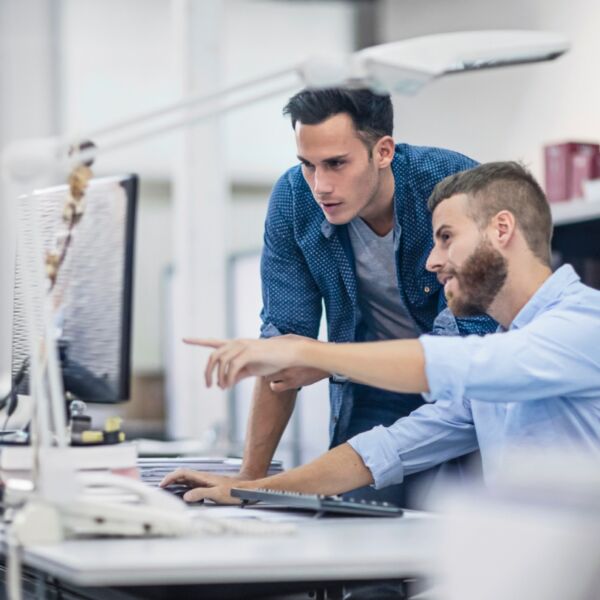 Sestante, our system
for digital logistics
We have implemented an owned management platform, the
Sestante, which has allowed us to achieve important objectives
of digitization and efficiency of the organizational system.
50% of business processes have already been digitized,
the aim of full dematerialisation is set by the end of 2022.

a tracking and tracing system for monitoring supply chain operations, for an increasingly on time, efficient and controlled service;

an advanced system that, thanks to the use of ERP logics, interfaces with all other types of management software (SAP, Oracle, Dynamics), allowing to optimize the flow of information between customer, supplier and Stante Logistics;

a dynamic monitoring of the warehouse, which optimizes logistics processes with the use of tools (Poka Yoke) that reduce the margins of error to zero and optimize the supply and distribution chain.