An Italian story,
an international
vision
Stante Logistics was born in the early 70s and bears the name of its founder who believed in an idea and crossed borders to make it happen. It is a story that proves how experience, stubbornness and dreams, together, can trace the way to success.
From Abruzzo to Germany, in search of those opportunities and skills that would later become the necessary experience to return in Italy and build own future: the seriousness of business action, the accuracy in planning for the work, the obsession for quality and attention to the smallest details.
To this period of training abroad is added the lesson of the great Italian entrepreneurship of those years: the courage to innovate and the unlimited creativity in facing the challenges of the market.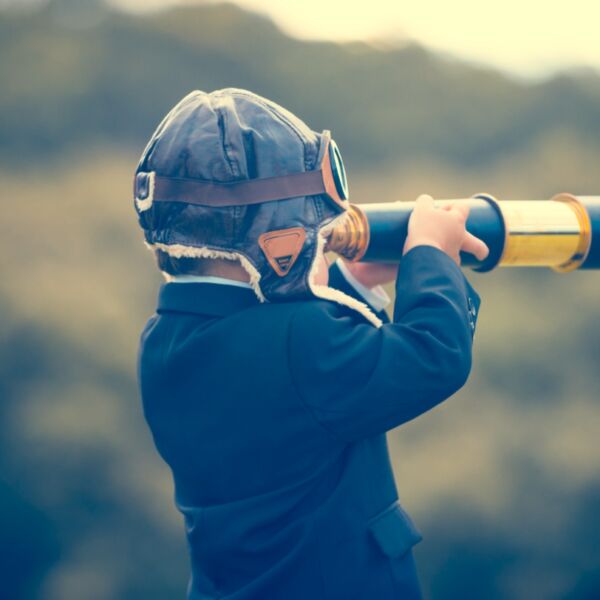 Adriano Olivetti wrote in those years "Often the term utopia is the most convenient way to liquidate what you do not want, ability or courage to do. A dream seems like a dream until you start working on it, and then it can become something infinitely bigger."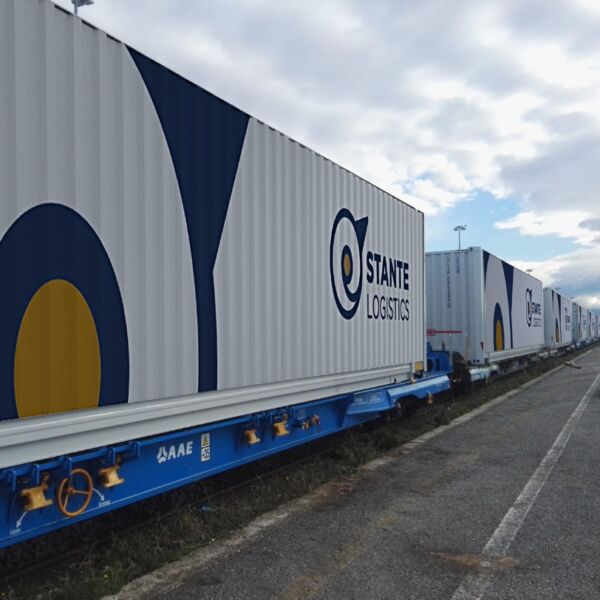 Our dream began in
the 70s with the first
international shipments
Today this dream continues to fly with worldwide shipments, an owned fleet of swap bodies, logistics hubs in Italy and abroad and a network of renowned and qualified partners and suppliers.
In 2021 we became a joint stock company: a natural evolution that represents better our present, the size we have reached, the quality of the customers who have chosen us, and indicates a development and evolution trajectory that continues to inspire our future.
Trajectory is a free flight and at the same time guided towards a clear direction. Like the flight of a migratory bird who face the challenges of boundless spaces without ever losing its way, its own way.
The graphic sign that identifies us is a stylized migratory bird. We think that its flight, its courage, and desire to keep moving forward reflects our values and those of the companies that have chosen us and that, like us, want to continue to fly high.

Over the years we have entrusted our growth to a few and solid values.

Quality of service, of the relationship with customers, of the working life of our employees;

Compliance in every activity of the company, in terms of fairness, transparency, responsibility;

Listening to the needs of our customers, the changes in the competitive context, the new possibilities that technological innovation offers and take the opportunities to optimize costs, times, operational processes;

Balance between economic, social and ecological objectives in everything we do.
We operate in the main national and international markets through a close network of renowned and qualified partners.
In recent years, we have consolidated our presence in overseas through an active participation in global networks, such as WCA (World Cargo Alliance) and CGLN (China Global Logistics Network), thus ensuring widespread coverage of international markets.
Systemic approach: quality,
environment, safety