Moving easily, speedily, on time
From transport to integrated logistic services,
we ensure efficient, customized and innovative solutions.
A single partner for your business.
A long business path that has
solid roots in the past and a great
enthusiasm towards the future.
From Italy to the rest of the world,
to plan and ensure integrated
logistic services worldwide.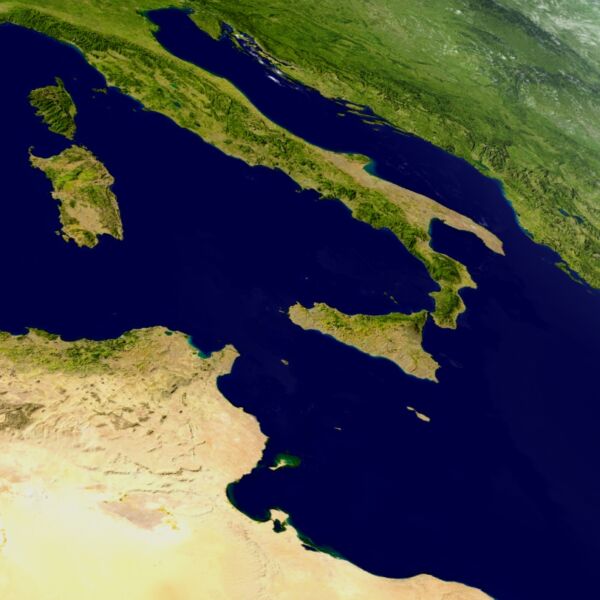 Transport and integrated logistics solutions.
One partner.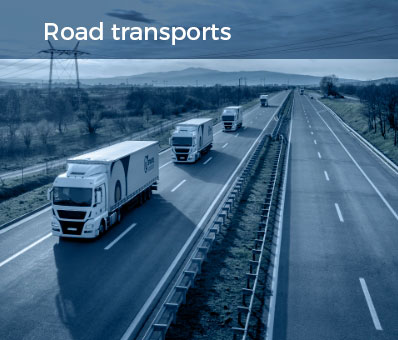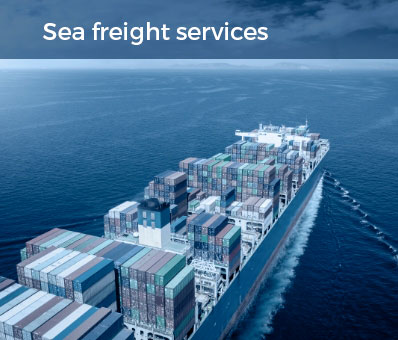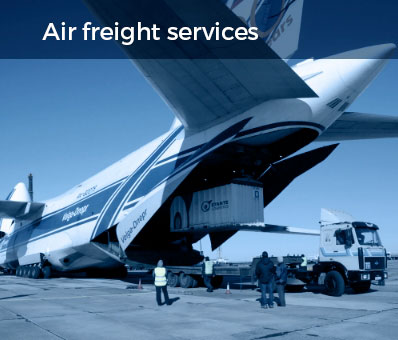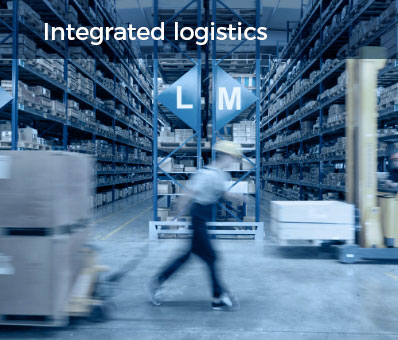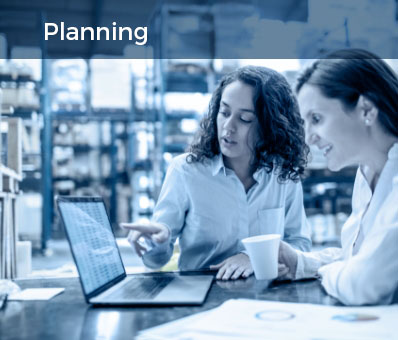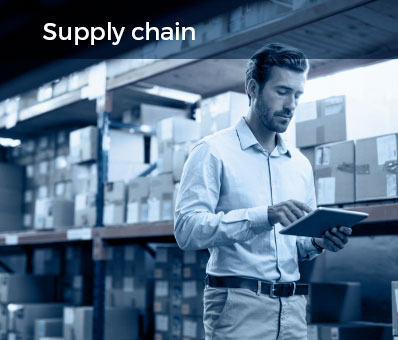 Looking to the future, knowing how to seize the changes,
but above all to be sure that our efforts have value for us,
for our customers and for the world in which we live.
The story of our company begins in Abruzzo, the green heart of Europe.
For this reason, respect for the Earth, which is our common home, is part of our DNA
as men, before entrepreneurs and managers.